Breakthrough – Hoshin Kanri
Plan, Align & Execute Goals and Strategies at every level of your organisation through powerful tool of Hoshin Kanri. Our expertise in Hoshin Kanri can help you achieve greater results through right strategies & its implementation.
Hoshin Kanri also known as Strategy deployment helps business leaders identify and focus on strategic objectives that will drive Breakthrough performance, also establishes a disciplined process for achieving those objectives.
Hoshin Kanri, a powerful tool, helps eliminate all barriers to achievement of organisational goals. It is a structured strategic planning process, aims at aligning strategies with day-to-day efforts & employee performance, to achieve the company objectives.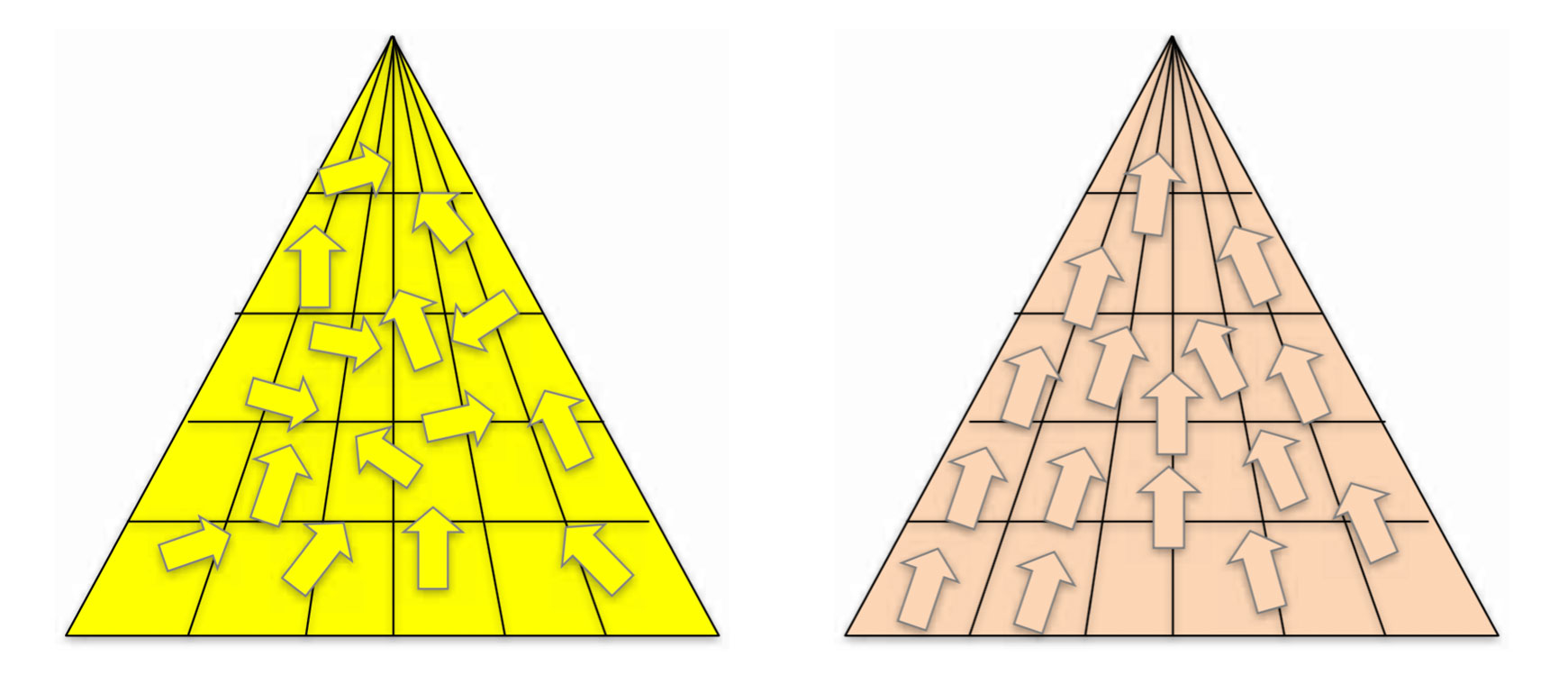 RIB Consulting experts can work with your leadership team to:
Create focus and direction to achieve your vision

Helps to capitalize on your strengths and position in the market

Align resources towards organisational goal

Utilize the creative efforts of everyone

Build a bridge between strategic planning and daily work

Integrate all aspects of your improvement efforts
RIB Consulting also helps you establish appropriate 3 to 5 year long term business objectives, translate those to annual objectives with concrete actions and targets in the form of X-Matrix. Hoshin Kanri X-Matrix joins four quadrants and visually connects annual Breakthrough objectives, guidelines to achieve the objectives, divisional improvement objectives with concrete actions with targets.
To know more about how RIB Consulting can help you in implementing policy deployment, contact us on contact@ribcon.com.