Profitability Improvement
A critical challenge for organisation today is to create operational excellence that ensures reliable profit growth. There is always a struggle to maintain profitability growth with revenue growth due to following reasons:
More than 60% of time spent by top & middle management gets involved in routine activities, leaving few working hours for improvement & breakthrough activities

Gap in aligning strategic direction & company vision with daily work systems at every level of organization

Dependence on subjective performance management system misaligned with company goals & objectives

30%-40% execution of strategies due to non-alignment of staff to organisational goals at each level
Hoshin Kanri removes all the barriers to achievement of Organization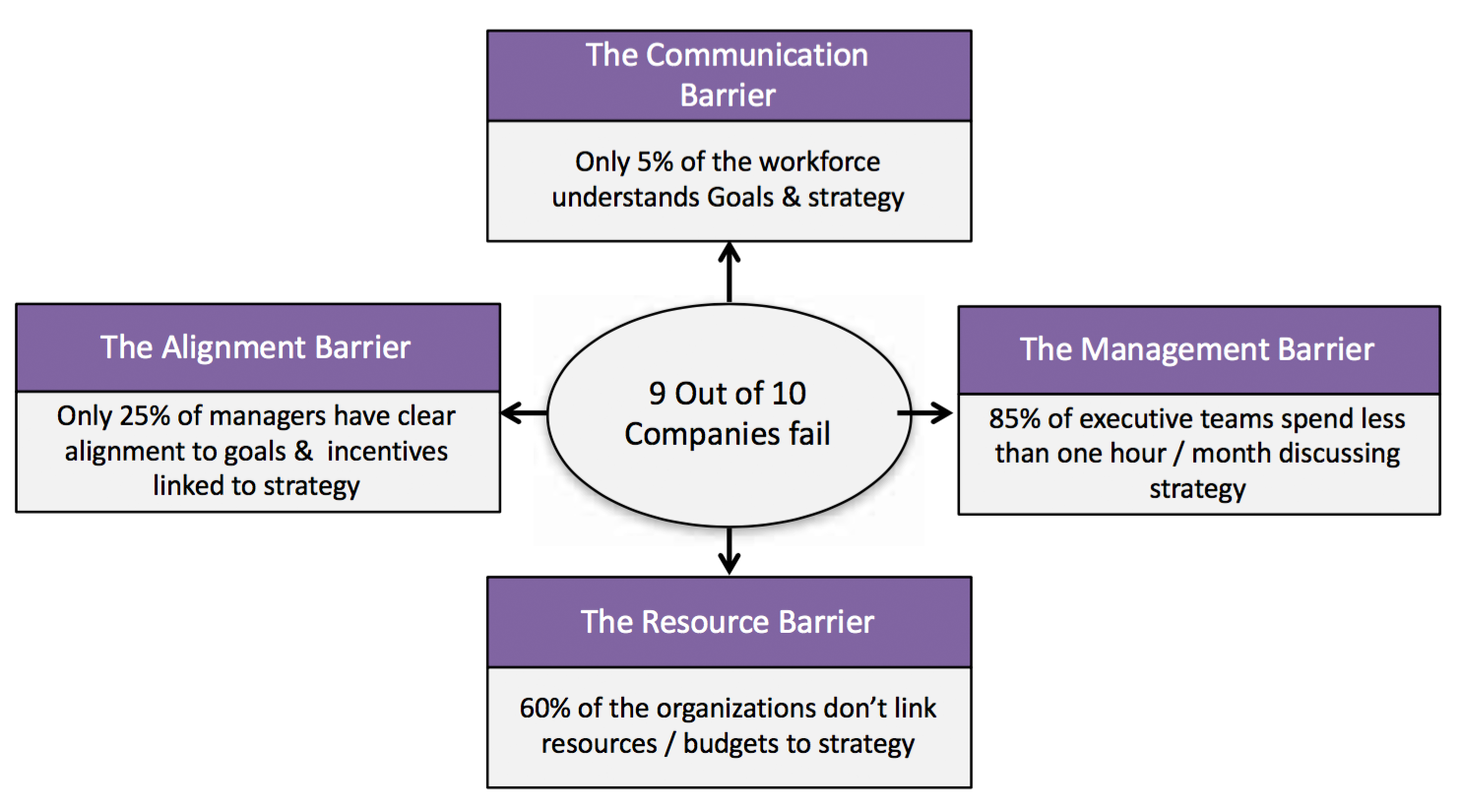 RIB consulting has created profitable journey for lot of companies worldwide by implementing a powerful strategic tool of Hoshin Kanri. With the help of Hoshin Kanri Management System© , proprietary tool by RIB Consulting, companies can remove / minimise all barriers to the achievement of organisational goals. Our clients practicing Hoshin Kanri have seen 2x faster growth in bottom line than top line.
RIB consulting implementation of Hoshin Kanri includes:
Aligning organizational goals & strategies from top to bottom

Setting right goals & strategies at top, middle & lower level management

Setting measurable & live performance management system linked with organizational goals

Ensuring quality time spent on improvement & breakthrough activities

Building operational excellence & continuous improvement culture