Lean Kaizen in Automotive
A big challenge for every automotive company today is to remain competitive in the face of the turbulent transformations taking place in the automotive industry. There is an immense pressure to accelerate modification & diversification of product portfolio and brining innovation leading to:
Frequent changes in process

Increase in production costs

Production delays & stoppages

Loss of sales due to inventory issues

Deficit of skilled manpower
Hence, the key requirement is to integrate our product development, processes & production with Lean Kaizen strategic approach. RIB Consultants bring in more than 20 years experience of implementing Lean Kaizen tools in automotive industry.  A lot of benefits achieved by automotive | automobile industry in india by implementing Lean | Kaizen | TPM tools. Lean Kaizen in automotive helps to:
Reduction of Cycle time & Non-value adding activities

Line Balancing & Standard work Implementation

Elimination of rework & quality issues

Reduction in machine breakdown

Employee Skill improvement

Value engineering implementation
Our clients have achieved both qualitative & quantitative benefits with customised Kaizen model of success:
Increase profits by 10-15%

Maximise output by more than 10%

Cut down Inventory by 40%

Improve manpower productivity upto 100%

Reduce machine downtime by 50%

Improve employee performance by 25%
Our Clients in Automotive industry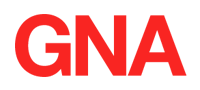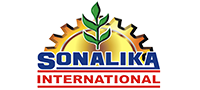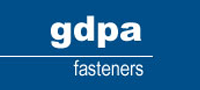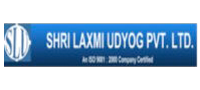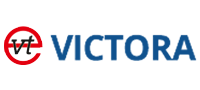 View Kaizen Success Story of India's 3rd largest tractor manufacturer >
If are you an automobile manufacturing company or auto components manufacturer or a dealership or a commercial vehicle manufacturer, we are there to help you implement Kaizen effectively to deliver great results.
Kindly get in touch with us at India: +91 9501082279 | Kenya: +254 738399329