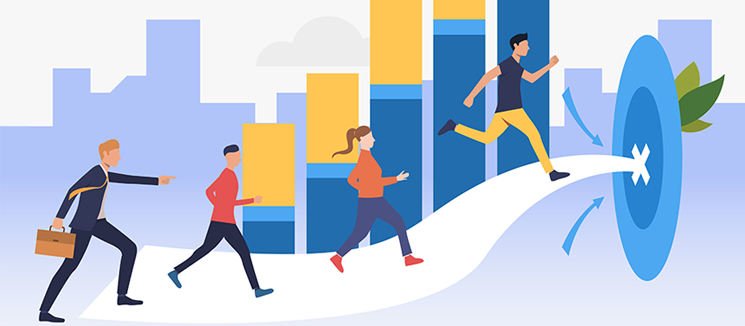 Kaizen Facilitator Certification Training
Kaizen Facilitator Certification Training will equip you with the knowledge and skill to implement Lean Kaizen effectively in an organization. You will learn how to implement various Lean Kaizen tools in an organization to drive operational excellence and continuous improvement.
Course fee : $1000/participant
Time
08:30 AM to 04:30 PM
Venue
Hotel Zen Garden, Nairobi
4-Day Interactive session with Kaizen Experts
Case studies and Group work
Kaizen Facilitator course completion certificate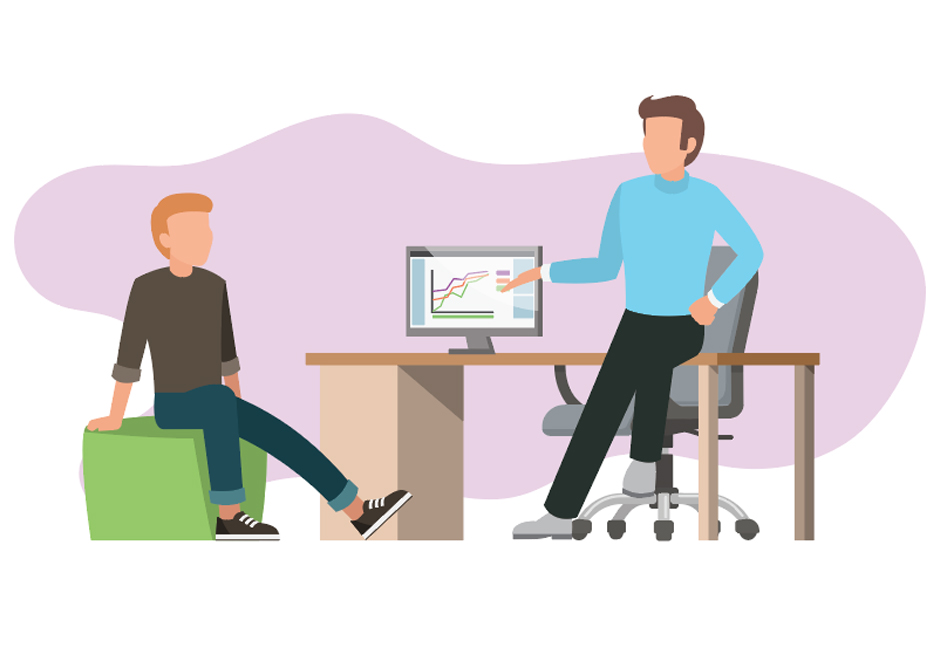 Preparation of mindset for Lean/Kaizen journey in an organization and dealing with resistance

Lean/Kaizen basic concepts (MUDA, MURA, MURI, GEMBA, KAIZEN etc)

Identifying problems, right tools to implement for Profitability, Cost Reduction and Cash Flow Improvement

Overview of CI Modules and Detailed learning on Key Lean/Kaizen tools in TFM & TPM

Driving Kaizen within organisation through internal Kaizen workshops and Continuous Improvement projects

Creating structure and system for Sustenance of results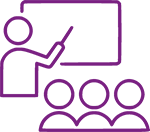 Kaizen Facilitator Certification training course is meant for any professional seeking career growth in Lean Kaizen or seeking hands-on experience working with Lean Kaizen tools and techniques. There is no eligibility criteria for enrolling into Kaizen Facilitator Certification course.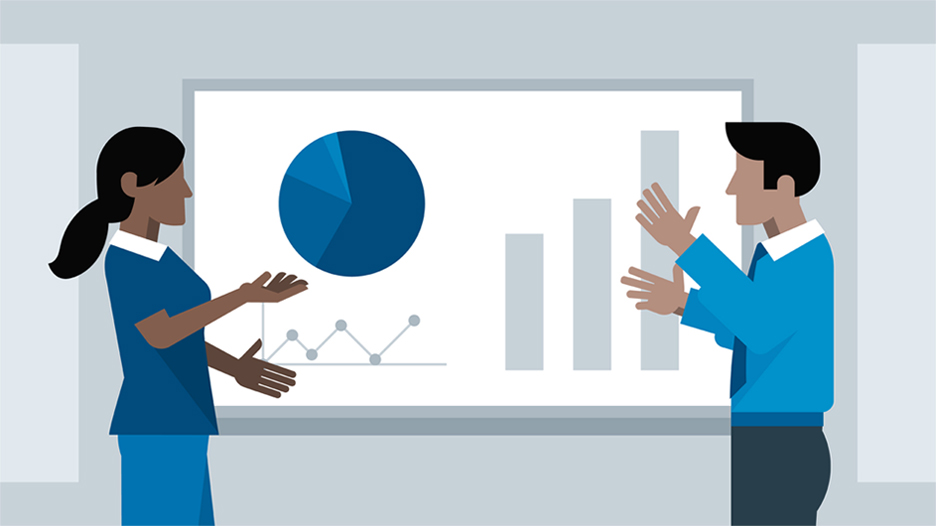 Session 1: Understanding Fundamentals of Lean Kaizen
Key principles of Continuous Improvement
In-depth understanding of 7 wastes (MUDA)
Techniques to identify 7 Wastes
MUDA hunt exercise
Principles and Steps of Lean Management
Importance of Toyota way principles in Continuous improvement journey
Detailed learning on PDCA and QC story approach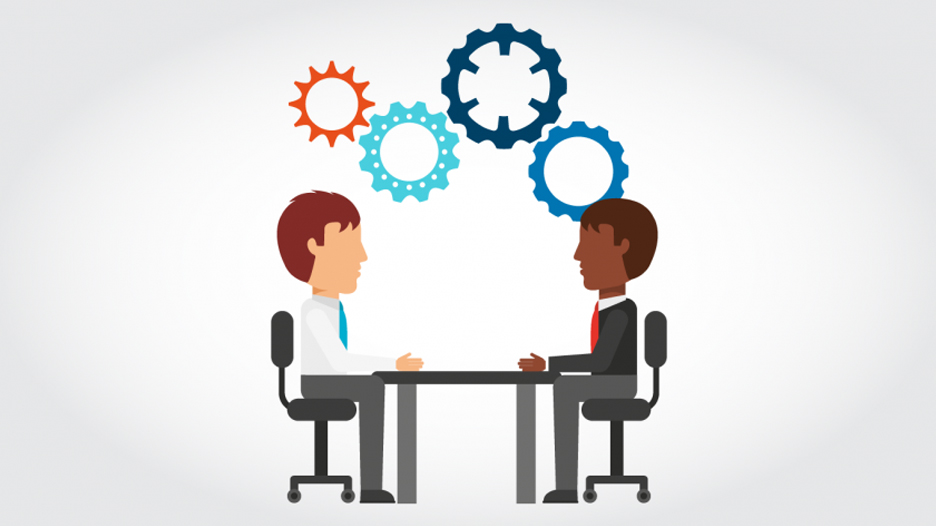 Session 2: Building Right Mindset & Managing the Changes
Understanding Paradigms and Paradigm shift
Discovering Organisational Paradigms
Techniques and steps of changing paradigms
Paradigm shift examples and success stories
Steps of dealing with resistance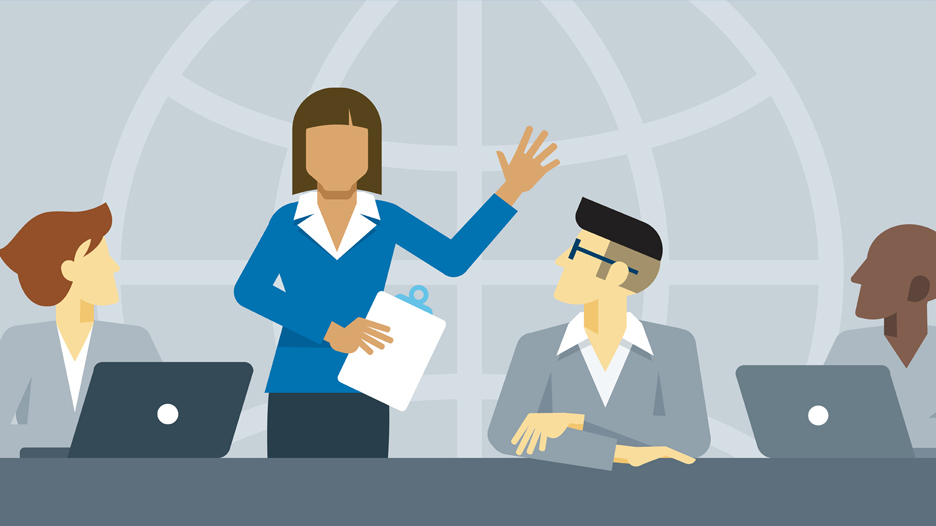 Session 3: Identifying Problems and Leveraging Kaizen Opportunities
Identifying the key issues impacting organizational profitability, cost and cash flow
Conducting assessment on Resources utilization and operational performance
Key data analysis required to assess on Kaizen opportunities
Understanding problems through data analysis and choosing right mix of Lean Kaizen tools
Learning to see waste through Value Stream Mapping
Estimating Potential benefits from Kaizen projects
Creating Roadmap for Effective Kaizen Project Plans and ensuring on time execution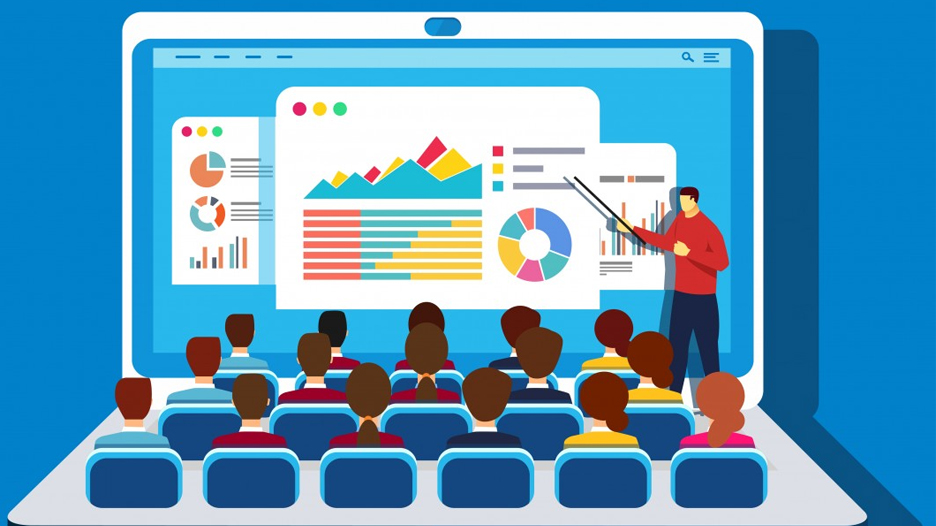 Session 4: Total Flow Management (TFM)
Key principles & objectives of Total Flow Management
Creating the material and information flow in Manufacturing: Key Principles and methodology to reduce operational lead time and improving manpower productivity. Learn Cellular Manufacturing, Line Balancing, TAKT Time, Layout design principles
Creating Pull System: Key Principles and methodology to improve OTIF and optimizing inventories using Kanban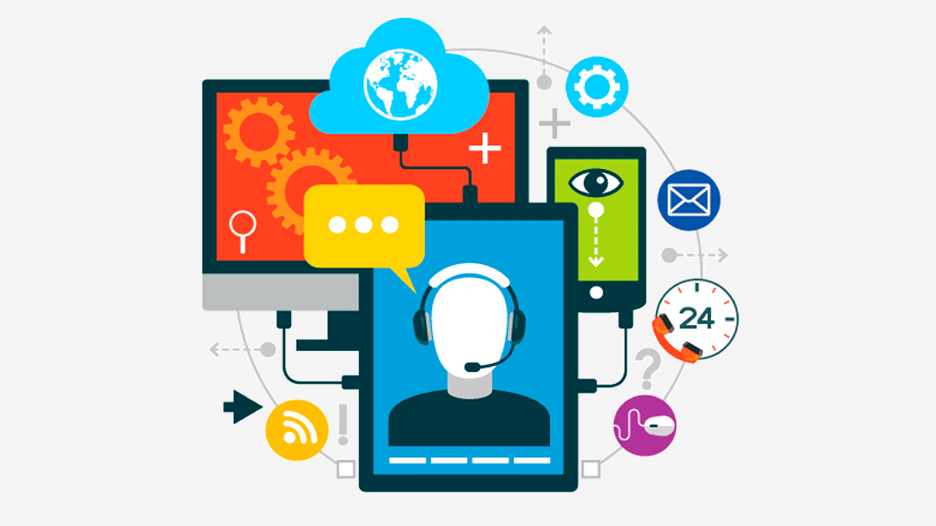 Session 5: Total Productive Maintenance (TPM)
Key principles & objectives of Total Productive Maintenance
Capturing OEE, losses and analyzing data to select appropriate TPM Pillars
Techniques to reduce Availability losses:

Breakdown reduction using Autonomous Maintenance and Planned Maintenance
Changeover times reduction using SMED

Root cause analysis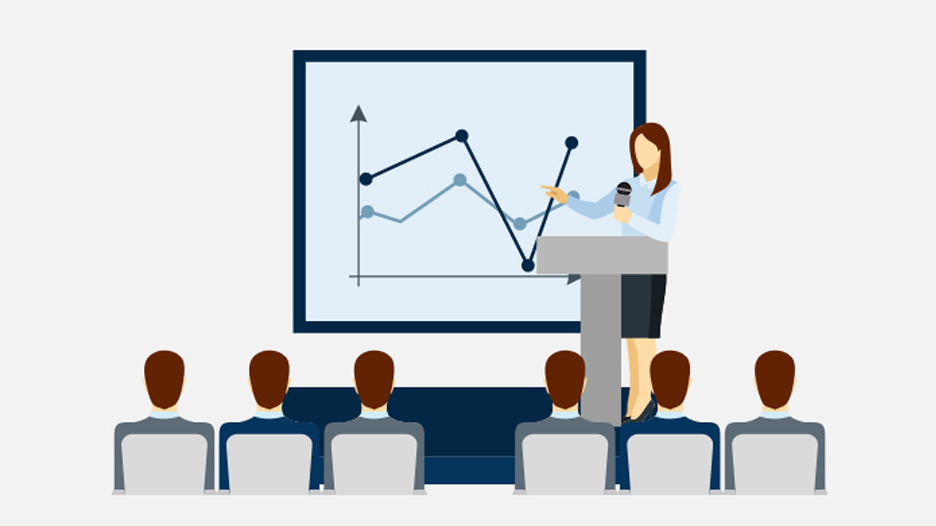 Session 6: Effective Kaizen Workshops
Understanding Kaizen workshops
Steps of conducting productive internal kaizen workshops
Motivating and engaging teams to deliver results in the workshop
Create structure & system for sustenance of results: Managing Daily and Weekly reviews, and managing steering committee reviews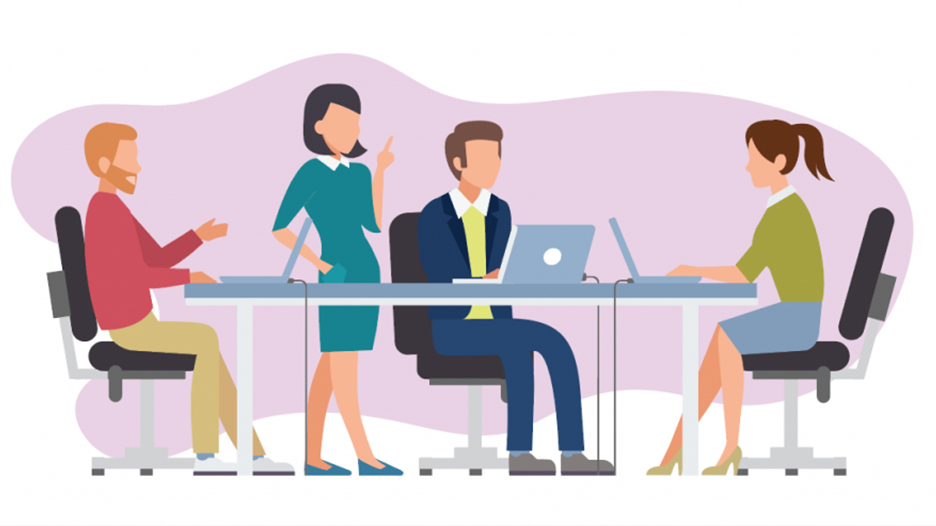 RIBCON Training Advantage
Combination of educational presentations and case studies

Productive in-session assignments and participants collaboration to provide actionable learning

Training by senior consultants with in-depth knowledge and hands-on experience across various industry sectors

Opportunity to get work assignments of Kaizen implementation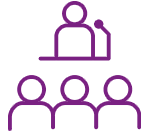 Our instructors are Kaizen experts who have worked for more than 100 companies across various industries from past 15 years. Our team has conducted over 250 Kaizen workshops & Trainings on, 5S, Lean Manufacturing, Just-In-Time, Total Productive Maintenance (TPM), Total Quality Management, Total Flow Management (TFM), Daily Work Management, Preventive Maintenance, Internal Kaizen Expertise and Hoshin Kanri.
Become Certified Kaizen Facilitator
RIBCON conducts an online exam with one project completion at the end of Kaizen Facilitator training program. You need to score 60% to receive a course completion certificate. Enroll today and become a Kaizen expert.