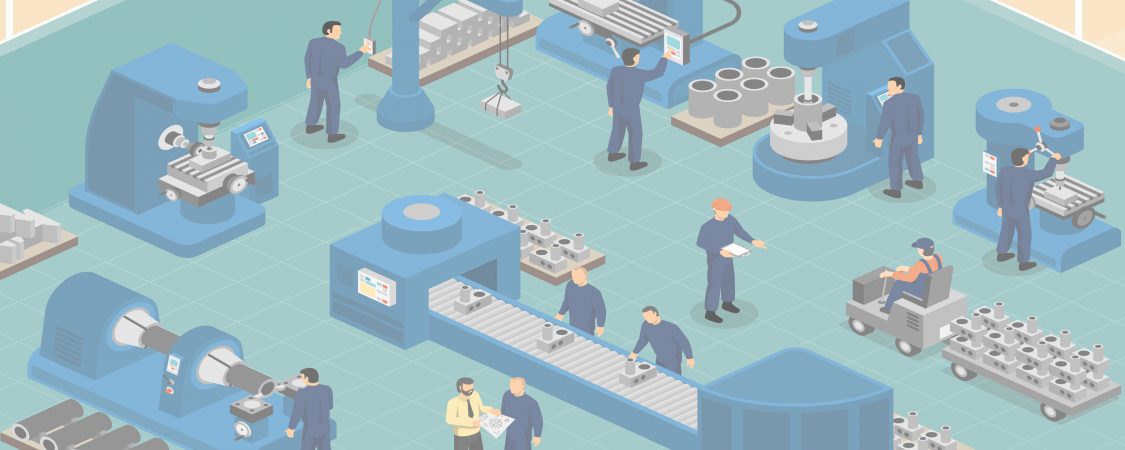 TPM Certification Training
Total Productive Maintenance (TPM) Certification Training will expose you to the latest Preventive Maintenance techniques to help you improve overall equipment effectiveness (OEE) of machines. You will learn how to implement various TPM pillars in an organisation resulting in improved system reliability, decreased costs of replacements, less system downtime and increased safety for machine operators.
Course fee : $500/participant
Date
May 21 – May 29, 2020
Time
6:00 pm – 8:00 pm (Kenya time)
Online Training
Google Meet
16 hours of online training
Interactive sessions with TPM Expert
Case Studies and Assignments
TPM course completion certificate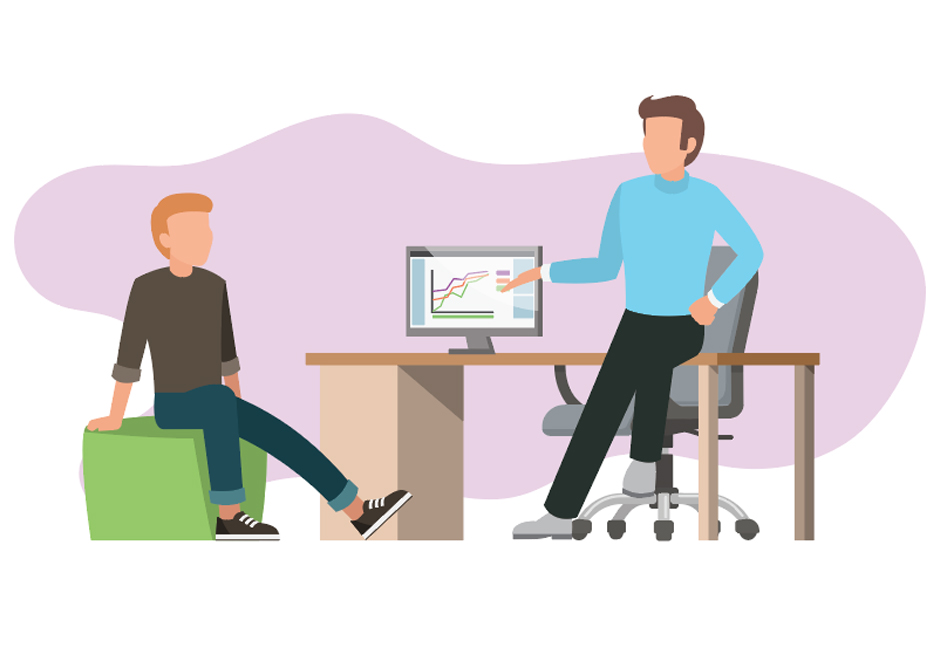 Grasping and practicing the fundamentals of Total Productive Maintenance

How to extend the life cycle of assets using TPM pillars

Identification and steps of reducing OEE losses

Arriving at the root cause of problems to stop them from reoccurring in the future

Using Autonomous Maintenance to increase ownership and responsibility of the operators for their work process

Latest Preventive Maintenance methods to increase reliability and availability of machinery

Deploying Predictive Maintenance to overcome your day-to-day maintenance challenges

Designing solid maintenance plans and schedules for sustainable operational effectiveness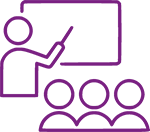 TPM certification training course is meant for any professional seeking career growth in production, maintenance, operations and engineering department or seeking hands-on experience working with TPM tools and techniques. This training is intended for all who is associated with the production system, from engineers and supervisors to shop floor workers, maintenance personnel and support staff. There is no eligibility criteria for enrolling into TPM certification course.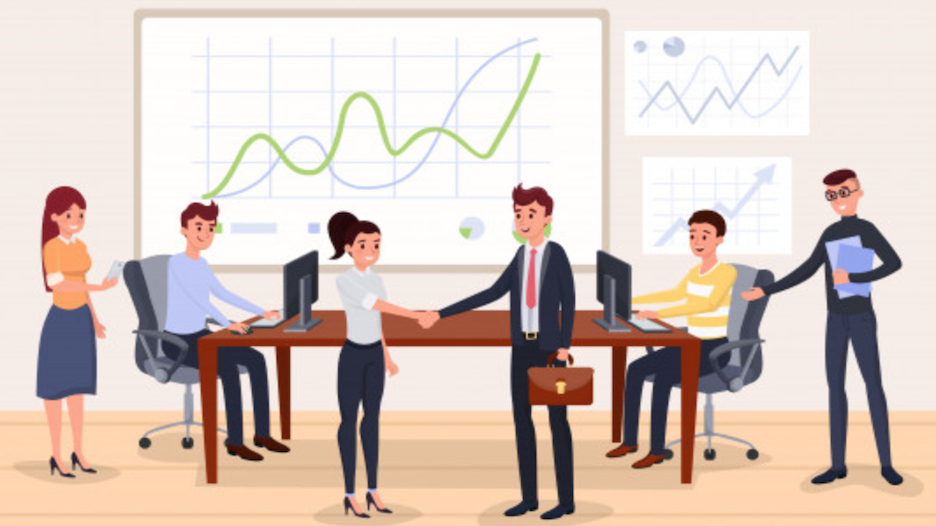 Session 1: Adopting a TPM approach to your operations
TPM Introduction
8 Pillars of TPM
Benefits of TPM
TPM Success Stories
Summary and Quiz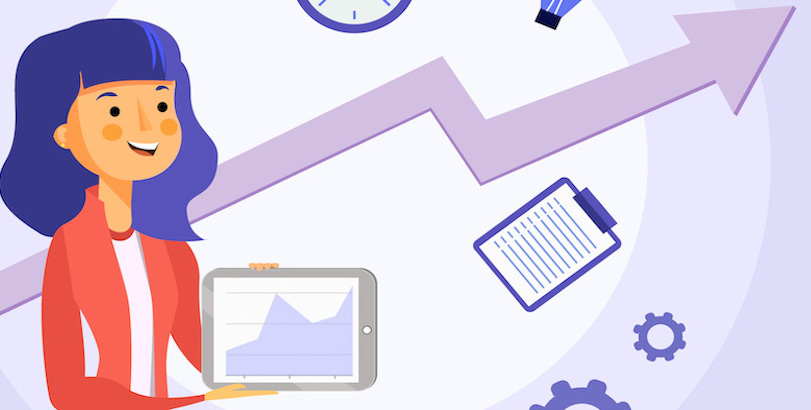 Session 2: Focused Improvement (Kobetsu Kaizen)
Understanding Overall Equipment Effectiveness (OEE)
Calculating OEE losses
Understanding Chronic and Sporadic losses
OEE loss calculation Exercise
Summary and Quiz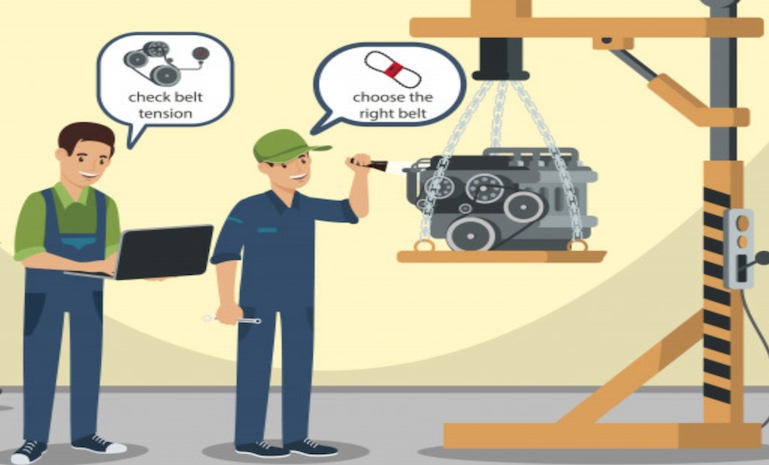 Session 3: Root Cause Analysis
Understanding concept of Root Cause Analysis
Steps of Root Cause Analysis – Pareto/Cause-and-Effect Diagram, Gemba validation, and Why Why analysis
Examples and Case Studies
Summary and Quiz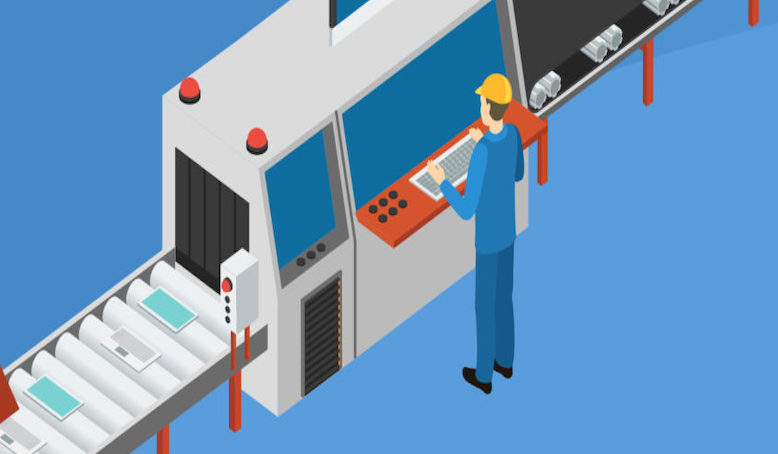 Session 4:Autonomous Maintenance Step 1-3
7 Steps of Autonomous Maintenance
Key preparations for successful implementation
Methodology of Implementing AM Step 1-3
Case Studies explaining the use and benefits of Autonomous Maintenance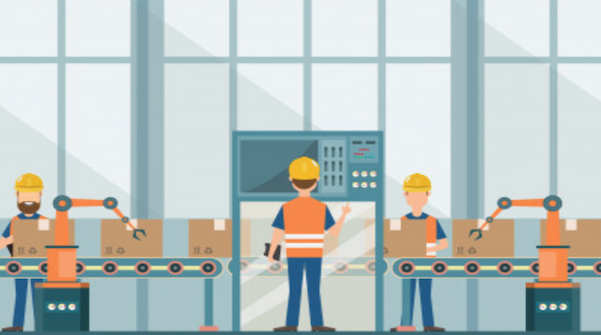 Session 5: Step 1 and 2 of Planned Maintenance
Support to Autonomous Maintenance
Evaluation of equipment Failure/ Breakdown status (Equipment Control Ledger and equipment ranking)
Time based maintenance (TBM)
Condition based maintenance (CBM)
Examples and Case Studies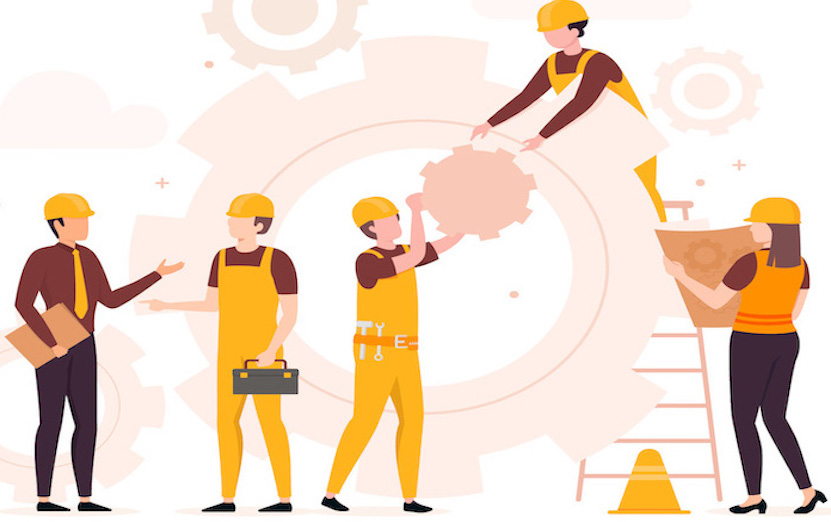 Session 6: Extending the life cycle of equipment with excellent spares management and planning
Understanding concept of Spare Parts Management
What to keep: Spare Parts Categorization for keeping the right parts
How much to keep: Calculation of re-order levels and Standard order quantities
Where and How to keep: Golden rules of Spare Parts storage
How to Order: Kanban System for Spare Parts Ordering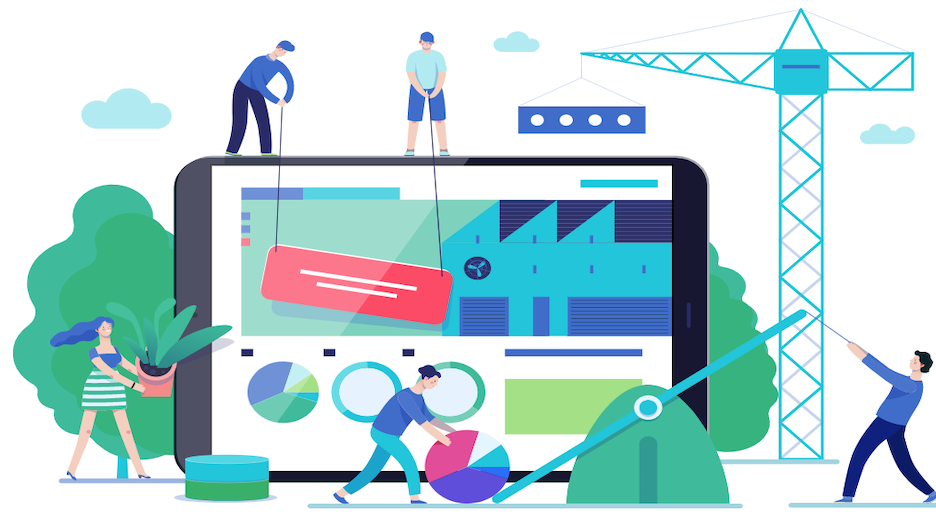 Session 7: Predictive Maintenance (PdM)
Predictive Maintenance Introduction
Predictive Maintenance Techniques including Vibration Analysis, Infrared Thermography, Oil Analysis, Ultrasonic Analysis
Examples and Case Studies
Summary and Quiz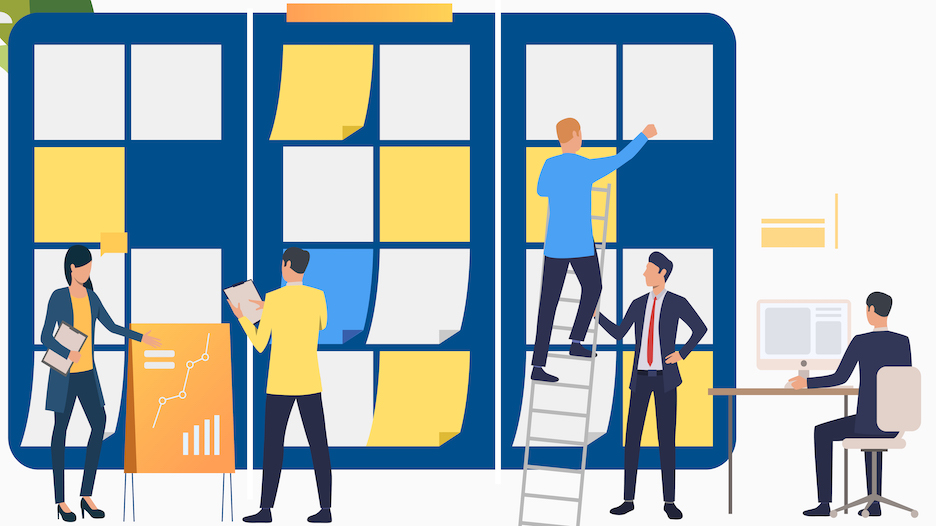 Session 8: Planning and Scheduling
Improving Maintenance Team Productivity through Planning
Reducing cost of production using Maintenance Planning & Scheduling
Creating effective maintenance schedule to prevent breakdowns
Minimising repeat jobs and reducing MTTR
Summary and Quiz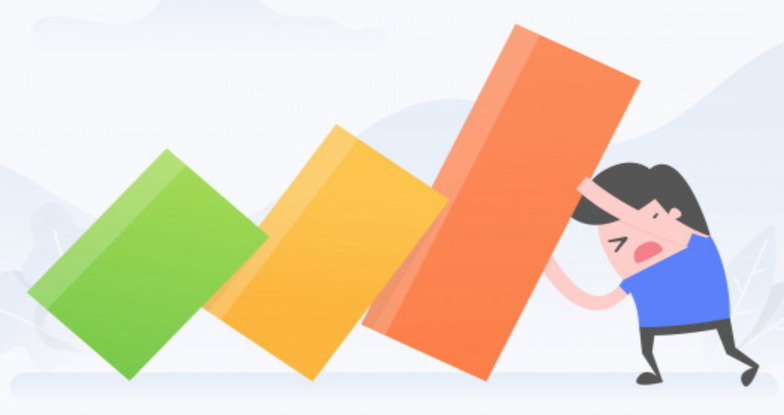 Session 9: Failure Mode Effects and Analysis (FMEA)
Understanding concept of FMEA
Why Failure Mode Analysis?
Distinguishing failure modes from symptoms
FMEA process to Identify, analyse and act on failures
FMEA techniques to Prevent breakdowns and Increase MTBF
Summary and Quiz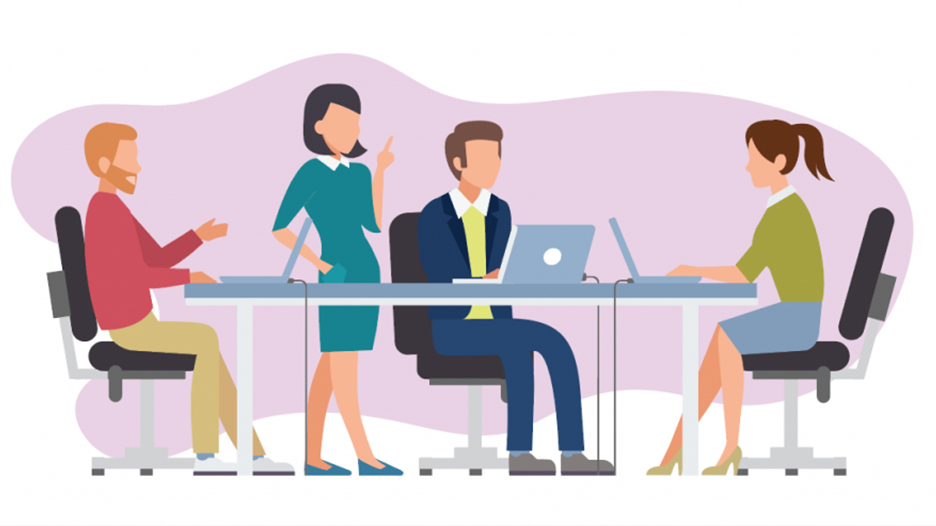 RIBCON Training Advantage
Combination of educational presentations and case studies

Productive in-session assignments and participants collaboration to provide actionable learning

Training by senior consultants with in-depth knowledge and hands-on experience across various industry sectors

Opportunity to get work assignments of TPM implementation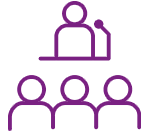 Our instructors are Kaizen and TPM experts who have worked for more than 100 companies across various industries from past 15 years. Our team has conducted over 250 Kaizen workshops & Trainings on Preventive Maintenance, 5S, Lean Manufacturing, Just-In-Time, Total Productive Maintenance (TPM), Total Quality Management, Total Flow Management (TFM), Daily Work Management, and Hoshin Kanri.
RIBCON conducts an online exam with one project completion at the end of TPM Certification Training program. You need to score 60% to receive a course completion certificate. Enroll today and become TPM expert.